Rhonda James
Position title: Senior Landscape Architect
Email: rhonda.james@wisc.edu
Phone: 608-263-3032
Address:
21 N. Park Street
6th Floor, Room 6101
Madison, WI 53715-1211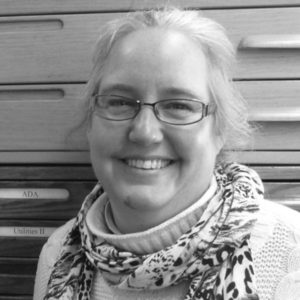 Rhonda James PLA, ASLA, is a licensed landscape architect who provides project leadership and site development expertise to the campus.  She assists with work on the Campus Master Plan and helps facilitate implementation of the plan.  She establishes development standards and policies related to site planning and design.
Rhonda can provide information on the following topics:
– Provide small project site and landscape design services to support UW Grounds and departmental requests.
– Provide guidance and leadership on campus policy related to exterior physical environment topics.
– Oversee conformance of site planning, site design, and landscape design for new and renovation projects.
– Ensure campus project conformance to the UW Techncial Guidelines and State of Wisconsin DFD requirements.