Campus Planning and Landscape Architecture (CPLA) works with faculty, staff, students, and the surrounding urban community on physical planning issues, including implementation of the Campus Master Plan. Staff assist with the capital budgeting and infrastructure planning processes, assist with facility-related ADA issues, design and manage landscape architecture projects, provide support for historic and cultural resources, and manage public art, as well as serve as liaisons with municipal governments, alders, and adjacent neighborhoods.
Who We Are - CPLA Staff and Leadership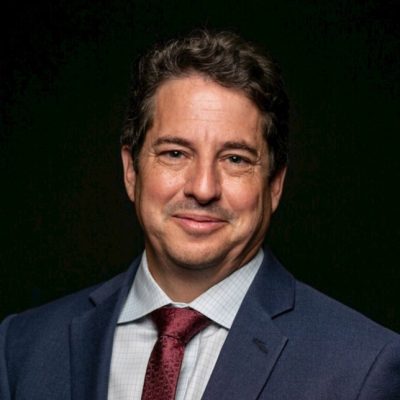 Position title: University Architect, Assistant Vice Chancellor Campus Planning & Design
Email: peter.schlecht@wisc.edu
Address:
21 N Park St. Madison, WI 53715
What is an internship with CPLA all about? What are the typical roles and responsibilities? Who do I contact about the opportunity?