Jonathan Bronk
Position title: Landscape Architect
Email: jonathan.bronk@wisc.edu
Phone: 608-263-0977
Address:
21 N. Park Street
6th Floor, Room 6101
Madison, WI 53715-1211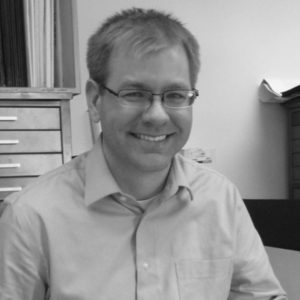 Jonathan Bronk, PLA, ASLA, is a licensed landscape architect who provides project leadership and site development expertise to the campus.  He assists in Campus Master Plan initiatives and helps implement the plan through various site development projects. Jonathan is also currently serving as the Wisconsin Chapter of the American Society of Landscape Architects' President.
Jonathan can provide information on the following topics:
– Site Planning & Project Design (including site layout, outdoor spaces, stormwater management, sustainable design, planting plans, and site master planning).
– Site Amenities & UW-Madison campus standards (benches, trash/recycle/ash containers, outdoor tables, light poles, bollards, etc.)
– Campus Exterior Signage and Banners (including guidance in campus standards and policy, planning and design).
– Transportation Facility Design in coordination with UW-Madison Transportation Services (i.e. bike, moped, vehicular parking).
– Campus Memorial Trees and Objects (including consultation, policy and campus standards adherence, and design services).