Daniel Einstein
Position title: Historic & Cultural Resources Manager
Email: daniel.einstein@wisc.edu
Phone: 608-265-3417
Address:
30 N. Mills Street, 4th Floor
Madison, WI 53715-1211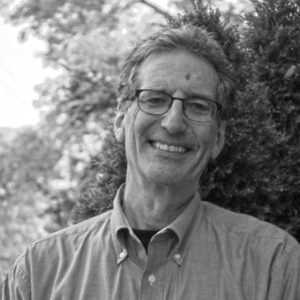 Daniel Einstein is responsible for managing campus historic buildings and landscapes, caring for Native American archaeological sites, and maintaining the university's public art installations. He works on historic preservation planning initiatives and the development of interpretative materials to build awareness for these special campus resources.
Daniel can provide information on the following topics:
– University building histories (including guidance on preservation issues and reviews).
– Campus archaeological sites (including effigy mound site care, and reviews associated with site disturbances).
– Campus art collection (including art inventories, conservation of public art, and acquisition of art for administrative and academic buildings).
– Cultural landscape and campus history tours.